A limited NFT collection that doubles as access to The Bull Run Races
Welcome to The Bull Run
The Bull Run is a collection of 10,000 Bull NFTs - unquie collectibles on the Polygon Blockchain. As a owner of a Bull Run NFT it grants you access to the Bull Run Races and Members only benifits. More perks will be unlocked in future roadmap stages.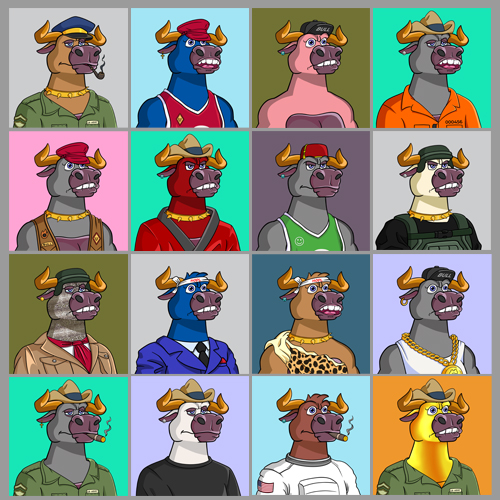 Gallery
Each Bull in The Bull Run is unique and programmatically generated from various traits, including clothing, expression, headwear and more.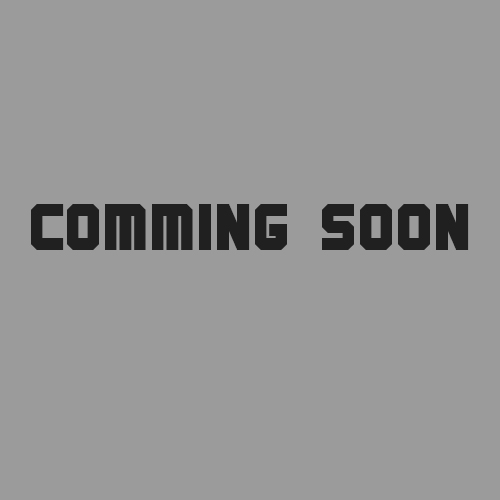 Race your Bulls
Bull Run Race
Enter your Bulls into The Bull Run Races to win cool prizes.